DISPOSABLE
UNDERGARMENTS
INDESPENSABLE DISPENSABLES
FOR CONFIDENCE, COMFORT & CONVENIENCE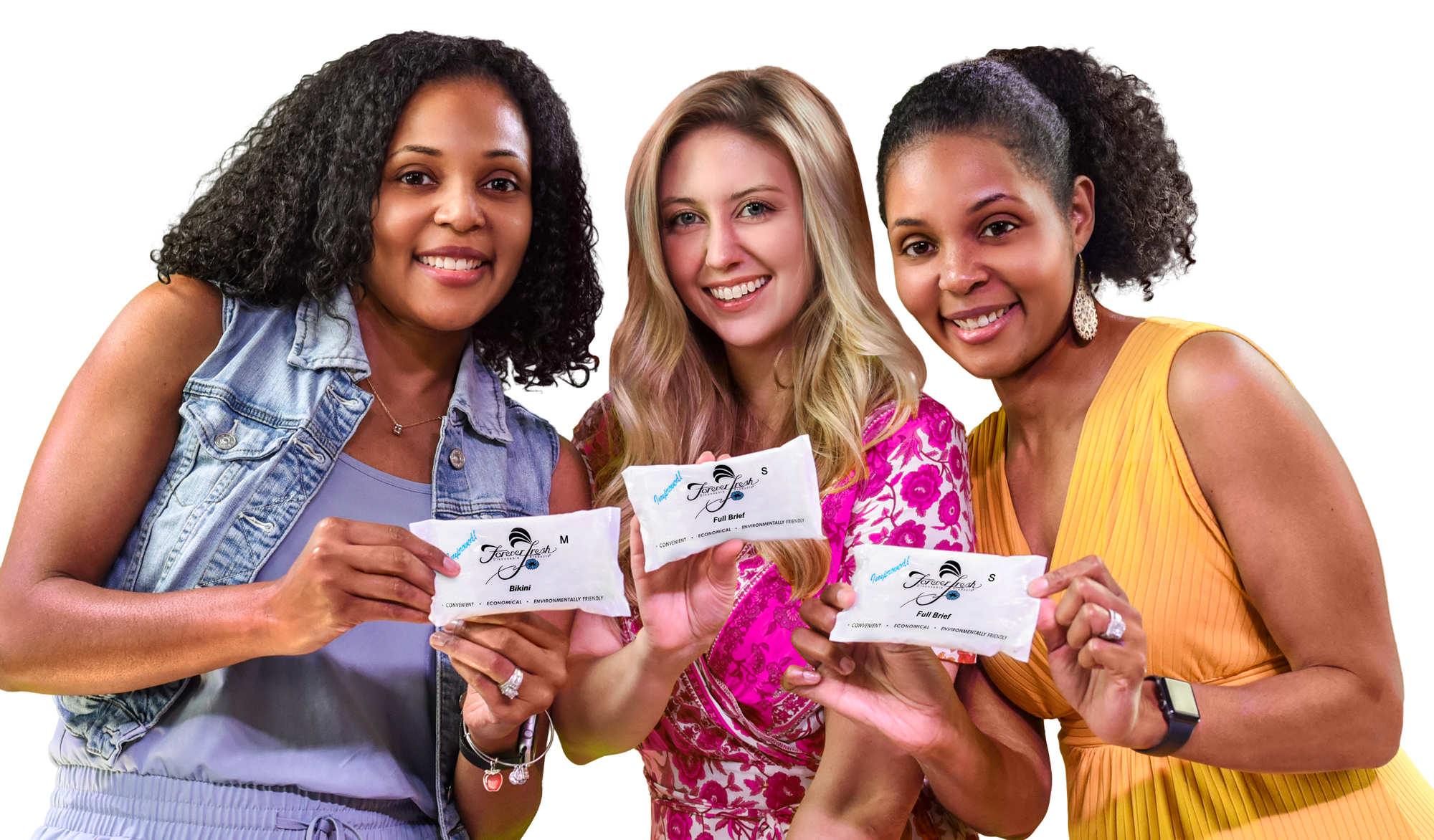 As I'm growing,
I want to help other people grow,
and I simply do live to give.
Tanya R. Hill – President & Founder
More About Us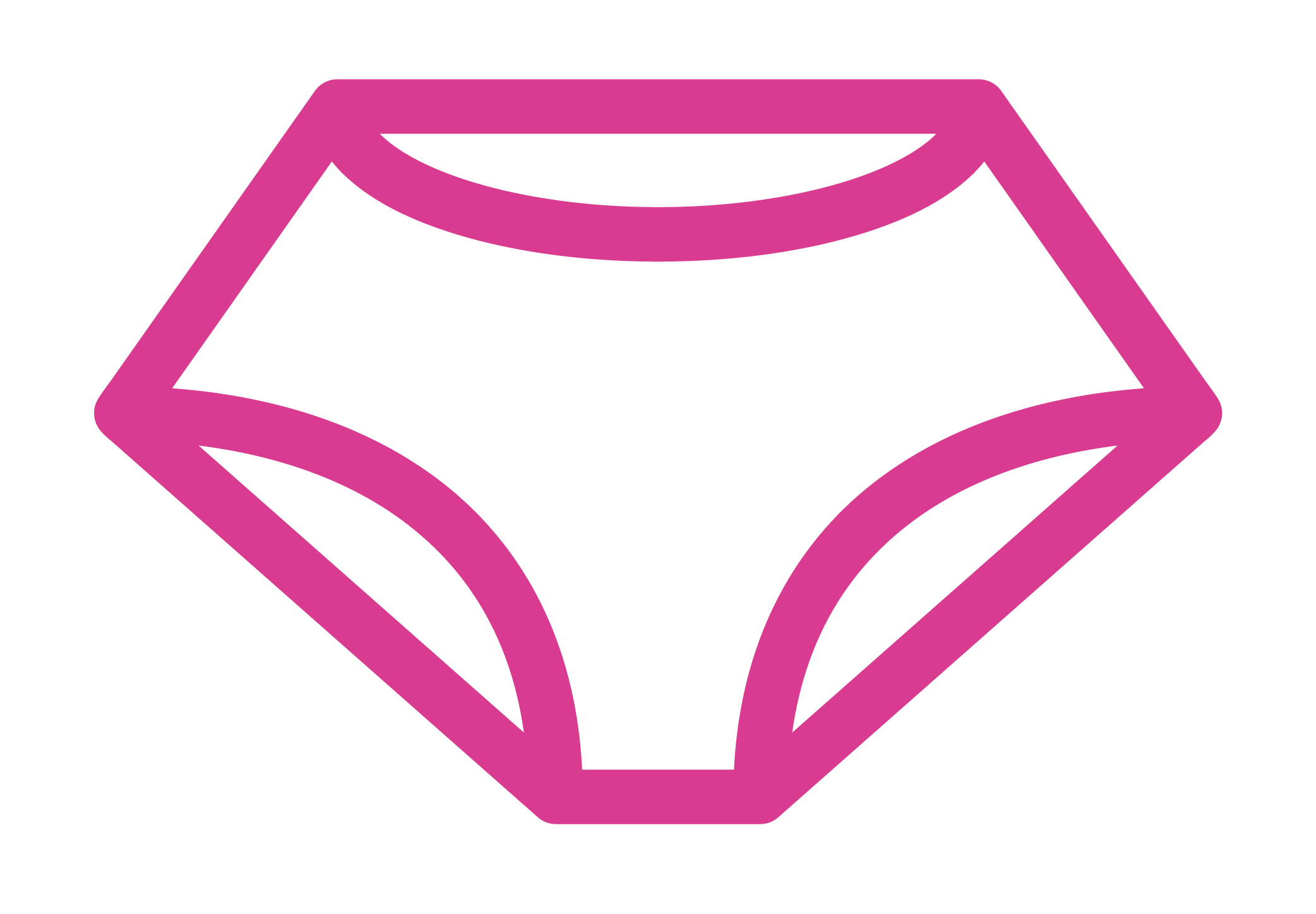 ForeverFresh Disposable Bikini Underwear is individually packaged for discreetness and portability should an "emergency" strike.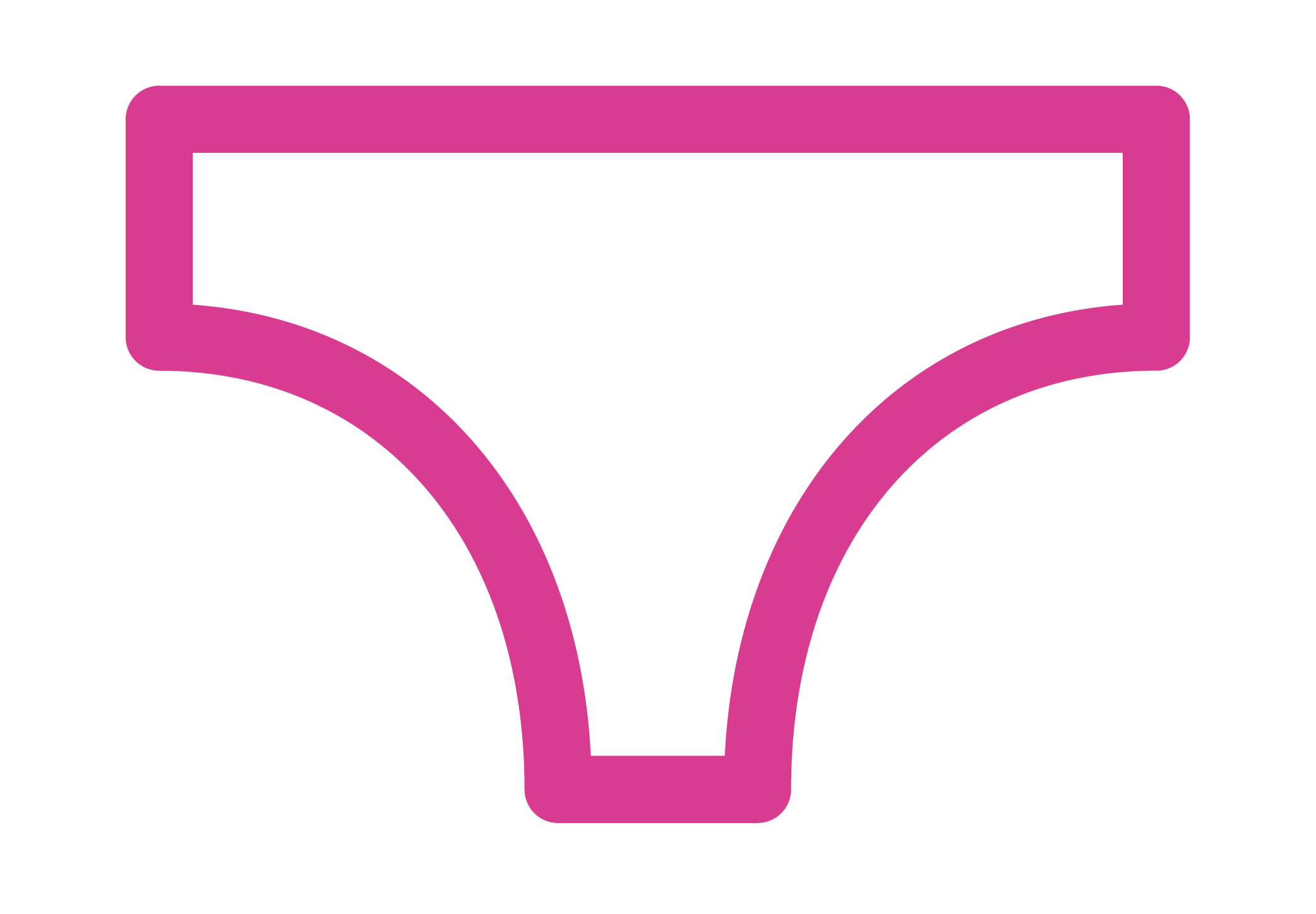 ForeverFresh disposable undergarments feature a built-in incontinent pad "pocket" to be used when extra absorbency is needed.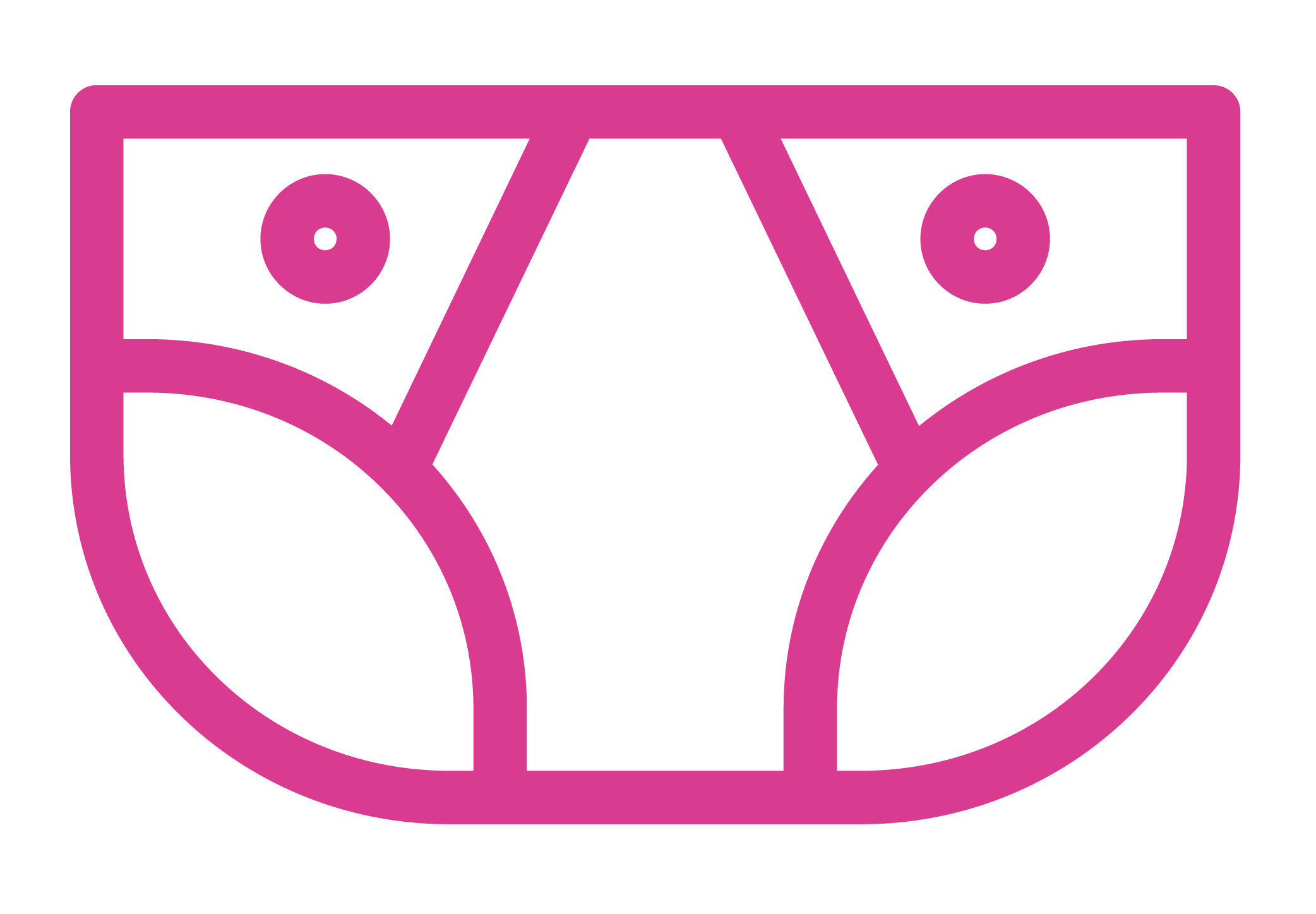 ToddiFresh disposable underwear for children are ideal for emergencies and are individually packaged for your convenience.