Why ForeverFresh
Almost every woman has experienced days when period accidents are unavoidable. We know there is NO product on the market that can keep you 100% protected during menstruation. Many women today invest significant amounts of money in expensive undergarments, so why take a chance on ruining them during your period?
When we get beyond childbearing age, there is the nagging urge incontinence. Keeping a single pack handy in both cases is practical and convenient. ForeverFresh disposable undergarments are made of a nonwoven material that is environmentally friendly and hypoallergenic, allowing the skin to "breathe" as naturally and comfortably as cotton garments. The undergarments also feature a built-in incontinent pad "pocket", to be used when extra protection is needed.
ForeverFresh is Family
In my personal experience of being the primary caregiver for my great grandmother (Hattie Lanier) for seven years, I was so grateful to see that ForeverFresh enhanced her quality of life.  She lived to be just shy of 105 years old!
Knowing that I was able to provide her a small comfort gave me the inspiration and faith to pursue my entrepreneurial goal and bring ForeverFresh to the consumer market.
The ForeverFresh family appreciates the opportunity to provide you products that truly help those who use them- be it for minor incontinence issues, as a convenience product when traveling, or simply wanting to stay fresh.
Please join me as I continue my journey to share this product with the world.
Always, my best!
Tanya R. Hill
Founder & President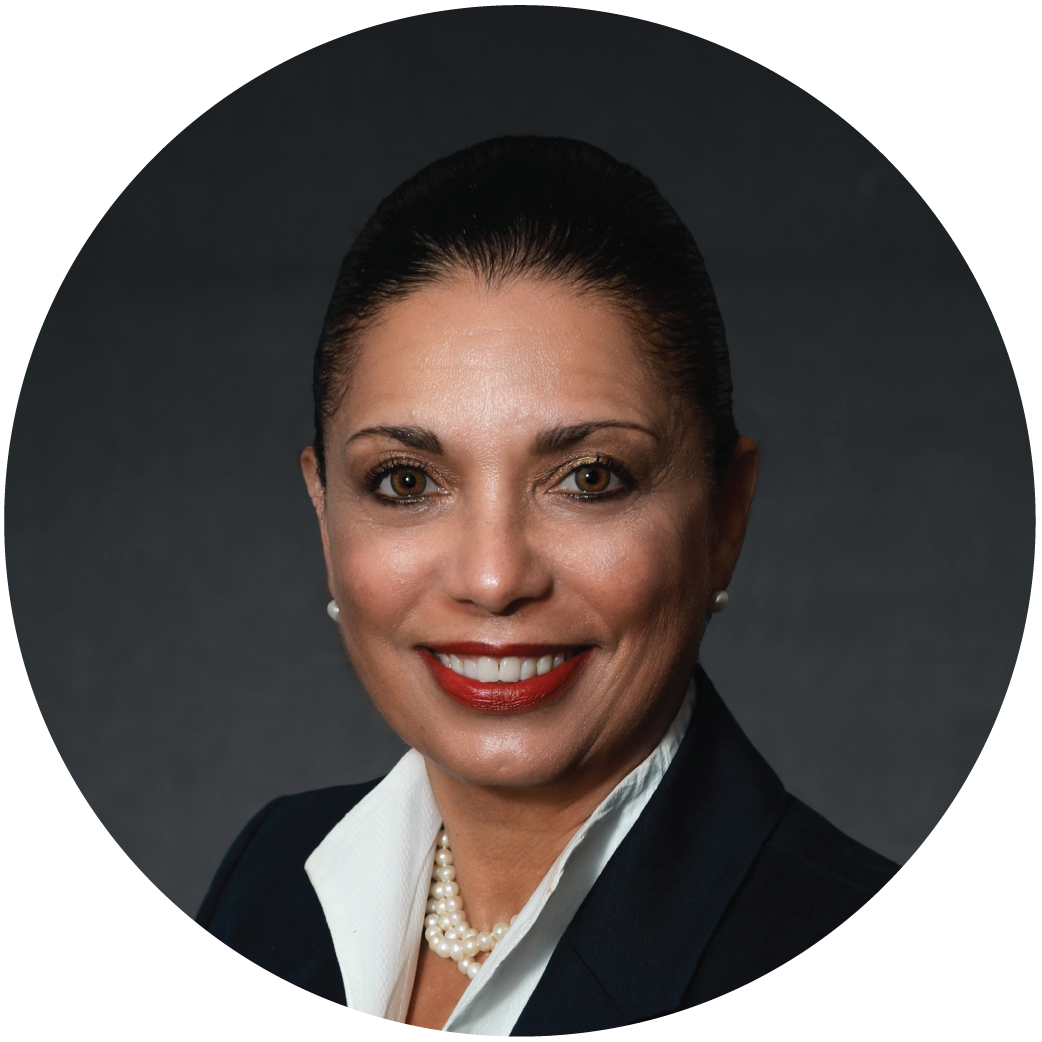 Tanya R. Hill is a passionate entrepreneur who has revolutionized the disposable undergarment industry. After gaining experience in the business world, she developed two unique products: ForeverFresh Disposable Undergarments and ToddiFresh. Both products are specially designed for use in schools and hospitals to help maintain a high level of hygiene.
In addition to her successful business endeavors, Tanya Hill takes great pride in actively giving back to her community, serving on several boards and committees throughout Michigan: First Tee – Greater Detroit, The Heat and Warmth Fund (THAW), the Oakland Schools Education Foundation, The National Association of Women Business Owners (NAWBO), etc.
Hill, a sought-after motivational speaker, uses her knowledge and life lessons to inspire others. In the spirit of empowerment, she recently launched the I'm Enough.™ campaign – a platform for young women with a story to share.
Tanya is also an airport concessionaire. She and her partners operate local and nationally branded retail and food and beverage concepts at Detroit Metro Airport.